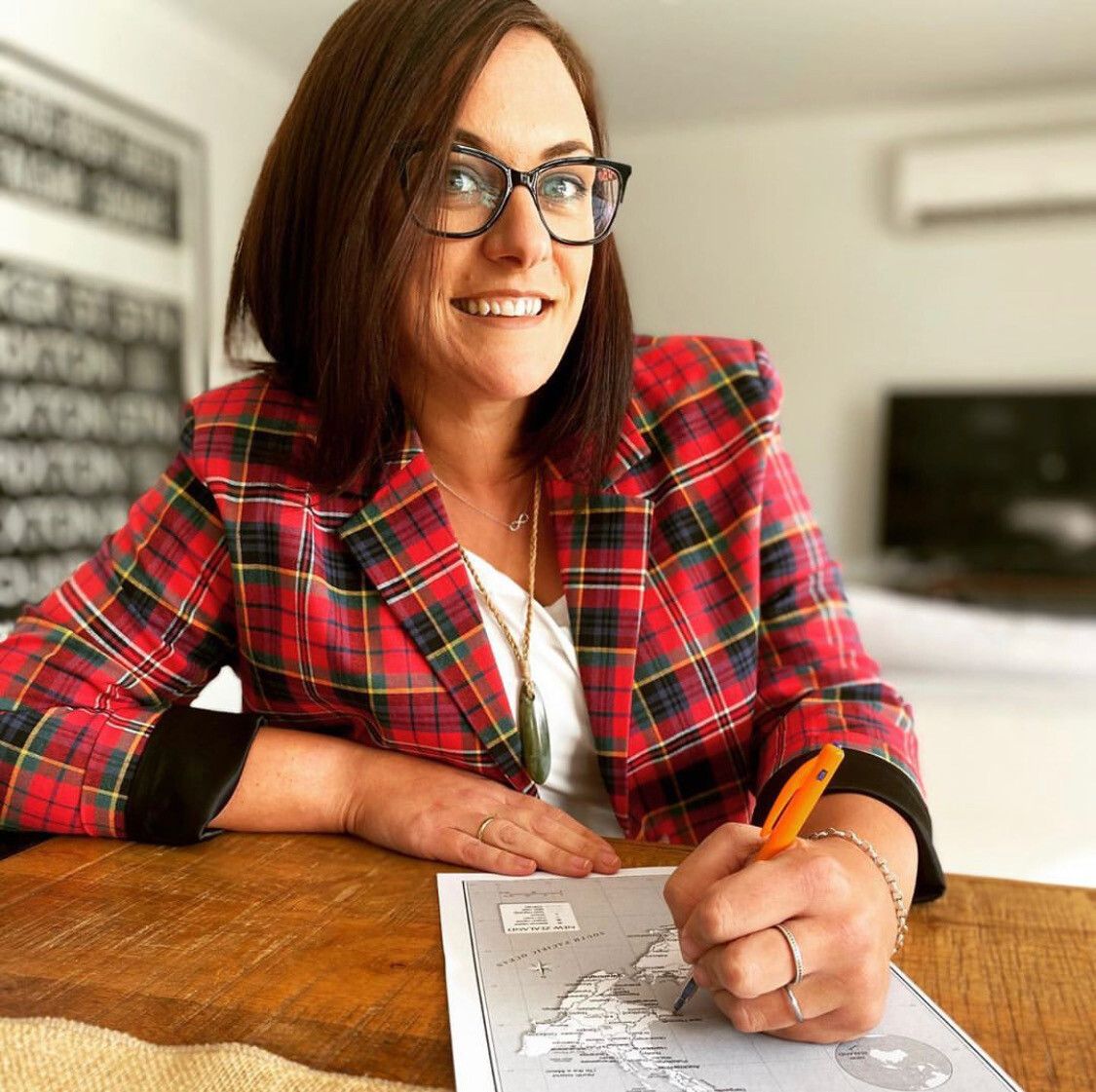 1:1 Remote Coaching
$379.00
As your coach, I will help you to see the things that you can't see yourself.
I'll help you to arrange all of those thoughts and ideas that you have swirling around.
I'll help you to transform yourself from being a good educator into being a GREAT educator.
10 weeks
3X 1 Hour Zoom Coaching Sessions
Ongoing email/text coaching

Within the next 24 hours I will flick you all of the info that you'll need to get started plus a link to my calendar so you can book in your sessions.
Price includes GST
SKU: 10000